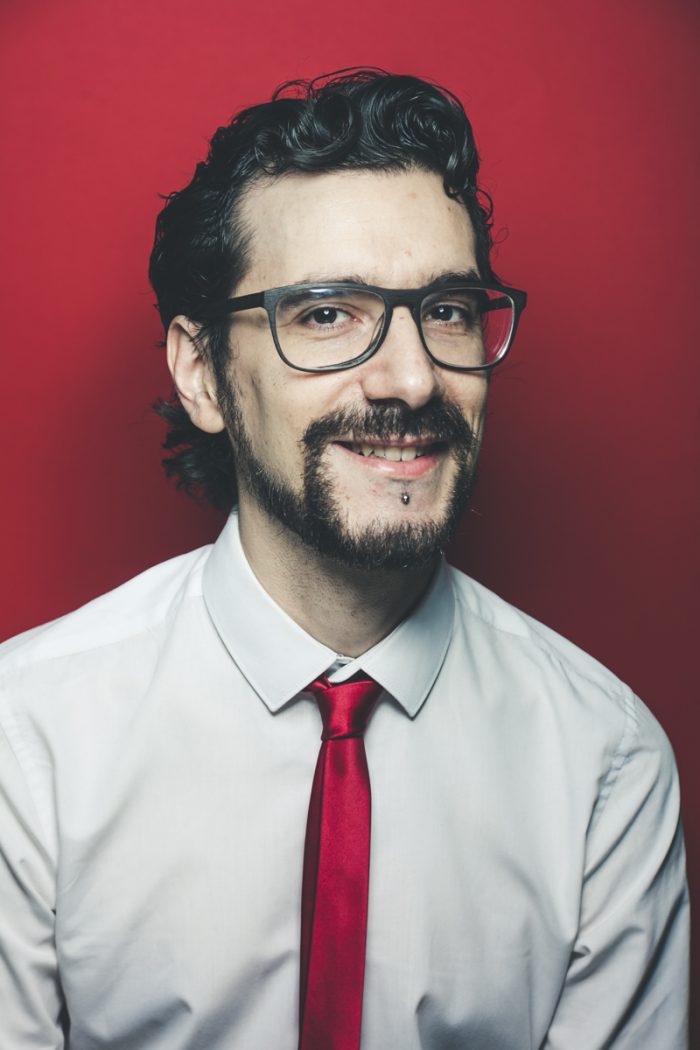 13 Sherboro Road, London, UK
Electric Bass Lessons | Theory Lessons, Composition Lessons, Jazz Improvisation Lessons
---
Qualifications:

Grade 8 Registry of Guitar Tutors; Level 6 Performance Diploma (LRSL) Rockschool

Pricing:

£20 half an hour; £30 per hour
---
Bio
Originally from Milan, Alessandro approaches bass at the age of 15. He quickly falls in love with the instrument, and over the following years he joins and gigs with countless bands, covering most various genres – rock, pop, funk, fusion. He also takes lessons with the well estabilished bass players Riccardo Fioravanti and Massimo Ciaccio.
Alessandro moves to London in June 2011. The original plan is to spend three months away from Milan to study for a bass exam with Lizard, a music school in Italy – but London jam sessions, open mics and gigs loop quickly sucks him in, as he decides to relocate to London for longer – and eventually, for good. In England he participates in several musical projects (most notably co-founding Busto Power Trio, that released two EPs to enthusiastic reviews) and plays various festivals (Fieldview, Festibelly, Standon Calling); he also starts doing consistent function work, first with residencies in London pubs, and currently playing weddings and private events for Vivid, a tight party band with a very busy schedule, with whom he's performed in many of London's landmark venues, including the Gherkin and the Natural History Museum. He is also currently involved with Lewisburg, a folk rock quartet that's been playing around London to an increasingly enthusiastic fan base.
---
Teaching Info
I'm an experienced bass teacher and well estabilished player with 20 years of live and studio experience. I've played plenty of styles in plenty of bands, and I'm always happy to share my knowledge with students of all skills and ages.
I offer bass lessons tailored to the student's needs – from learning songs in any style to studying the music theory behind the tunes. I'm also experienced in scheduling practice routines for those who have little time because of work or family commitments.
I teach from my studio in Stamford Hill, but i can travel to the student's place for an extra fee; I'm proficient in a variety of styles, including rock, pop, jazz, funk, folk, indie and many more. I also have a Bass Grade 8 Certificate from the Registry of Guitar Tutors and a Level 6 Performance Diploma (Licentiate) from Rockschool, both awarded with a Distinction mark.
Feel free to check the content on my website, and to get in touch via either email or whatsapp.