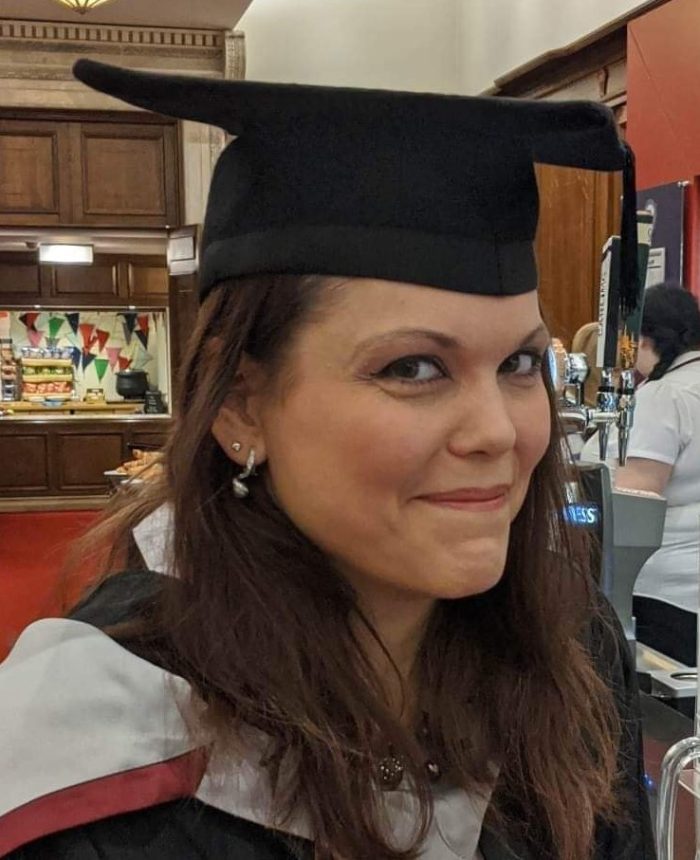 36 Slinn Street, Sheffield, UK
will travel to you please enquire.
Piano Lessons | Singing Lessons | Aural Lessons, Theory Lessons
---
Qualifications:

Grade 7 Piano, Grade 7 Singing, BA Hons Theatre Performance (2:1), PGCE with QTS (Distinction) Masters in Education (Distinction)

Pricing:

£50 per hour

Styles:

Classical, jazz, contemporary

Suitability:

All ages and abilities
---
Bio
I am a Theatre Performance graduate who has been playing the piano for over 40 years and who began having singing lessons over 30 years ago. I delight in the storytelling involved in the making of music and it is a part of my life every day. I am a qualified teacher and have taught music, humanities and social science to a wide range of students from primary school to college. I sing and conduct in a local community choir as well as my church choir and have a very eclectic taste in music. My own singing journey began with opera and folk, and then developed in jazz. I have always maintained my participation in choral music. I also sing a wide range of contemporary music, from pop to easy listening and everything in between.
My piano abilities are also varied. I play classical, jazz, contemporary and church / choral. I often accompany both group singing and individuals.
I have taught in both a private capacity and within schools as I have a PGCE in Primary School teaching. My teaching has been with both children and adults and involves a range of styles and abilities. It has been for audition preparation, for further work within a choral setting and for a basic understanding of the techniques needed for steady development of the singing or speaking voice. It also involves a broader understanding of the role that expression and passion play in communicating the story within a piece of acting or music.
---
Teaching Info
My approach to tuition is firstly to begin with the student. What do you want to gain from your lessons? Is this a new skill, something that is for casual enjoyment, or is there a more ambitious goal in sight.
Learning must first and foremost be fun. Learning anything new requires commitment and consistency, and without the added dimension of truly enjoying it, these can be hard qualities to maintain.
Essential to my teaching is an understanding of the foundations underpinning the techniques that are vital in progressing with the instrument in question. I work to do this by putting these essential – and often less appealing aspects of practice – within the larger context, so that the student is able to understand why skills such as scales and arpeggios are vital if they are to command the music. Good practice is hard, but if you know why you are doing it, it becomes easier.
Another aspect of my teaching is to ensure that the student is able to find their story within the music. There is always something to be told, and it is this aspect changes what is good or very good playing, and makes it exceptional. It is also the aspect that helps to make it fun.