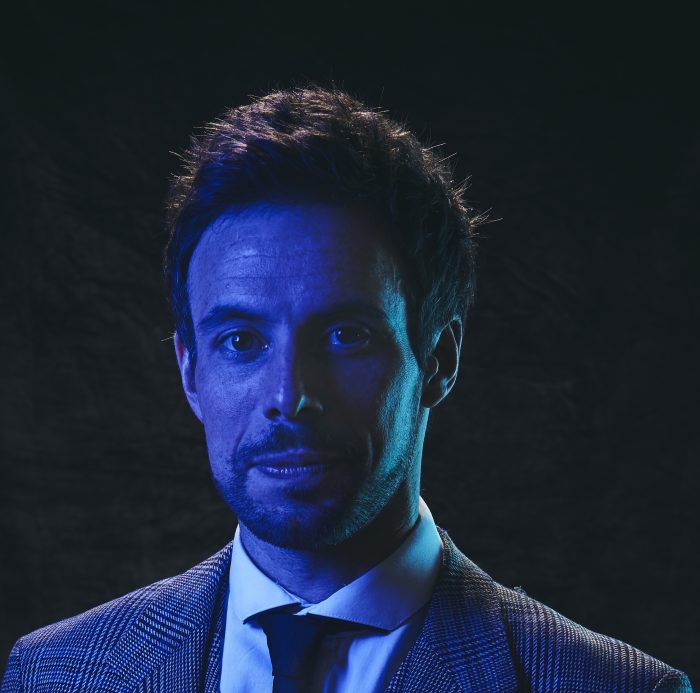 153 High Street, Hanham, Bristol, UK
will travel to you please enquire.
Guitar Lessons | Artist development, Song Writing Workshops, Theory Lessons, Composition Lessons, Jazz Improvisation Lessons, Online Lessons
---
Qualifications:

International session musician sampled by Jay Z on Grammy nominated, Platinum track '4.44'. MA Philosophy @ St Andrews University 2008.

Pricing:

*Free introductory 45min lesson*. £38.50 per hour (Musician Union rates) + Fuel if driving; £35 per hour if teaching from my studio or online.

Styles:

Acoustic, Electric & Bass. Blues, Soul, Funk, Gospel, Jazz, Rock, Fingerstyle.

Suitability:

All ages and levels.
---
Bio
Adam is an international touring / session musician & published songwriter. He has 15 years experience of working in the music industry & teaching. He can also offer support with how to monetise your musical skills and develop your songwriting.
His main project 'Hannah Williams & The Affirmations' was sampled in 2017 by Jay-Z on a Grammy nominated, Platinum selling track '4.44'. He has had songs synced for commercials & TV. He has toured in the USA, Canada, Japan, 15 European countries & appeared on National TV / Radio. A career highlight was headlining the Main stage at Montreal Jazz Festival 2018 to 30,000 people.
He is deeply passionate about music & the guitar. A lover of  Acoustic Fingerstyle & old African American music; primarily Blues, Soul, Gospel, Hip-hop & Funk.
Master of Arts in Philosophy from St Andrews University, 2009. Born & raised in the Orkney Islands. Grew up in a lighthouse.
---
Teaching Info
Adam believes every student can have freedom of expression through the beautiful language of music. Together you follow a fun structured course designed to take you from the very foundations of music through to advanced concepts in Acoustic, Electric or Bass Guitar.
You start by looking at the basics – posture, technique, reading music, open chords & barre chords.
Then you learn how to build vocabulary with arpeggios, scales, modes, rhythms & practice techniques.
Finally you will study improvisation & songwriting so you can express yourself in musical terms.
You choose the musical styles & repertoire so bring your favourite music to the lesson. Adam knows what it is like to be a student, how to stay motivated & enjoy the experience. Learn online, in a dedicated home studio space in Bristol, or at your home if nearby. Advanced DBS Check & Safeguarding Policy available.
Have a free introductory lesson to get to know each other, talk about your goals and play some music.
Send Adam a message to book now!