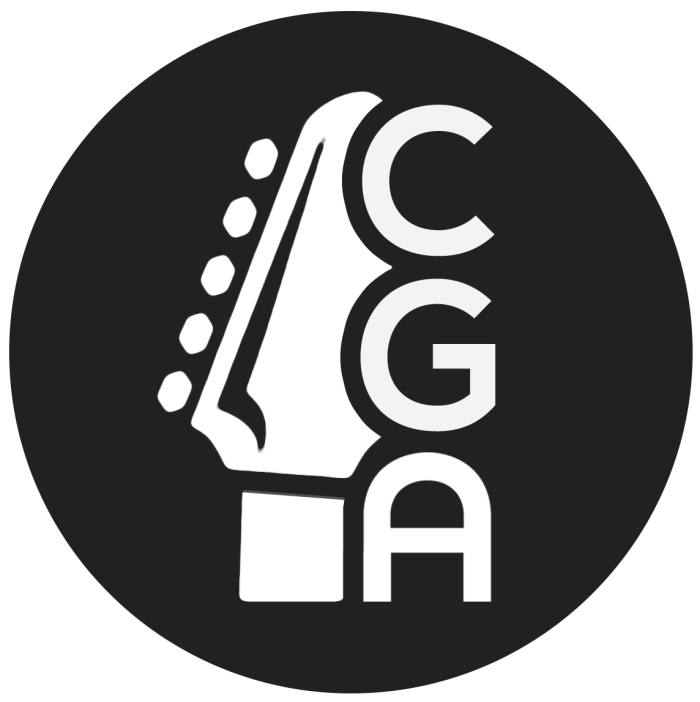 Bath BA1, UK
Guitar Lessons | Online Lessons
---
Qualifications:

BMus (Hons) in Music Performance
---
Bio
Let's learn to play guitar the right way…
Wish you could play like your idols?
YouTube videos not helping?
Struggling to get any progress?
Bored of your teacher?
If you said "YES" to any of the above then maybe you're ready for the next step of your guitar journey. Save yourself time, save yourself frustration and get in touch with Carrington Guitar Academy. Learn to play the right way. Book online now to get a FREE trial lesson.
---
Teaching Info
Carrington Guitar Academy offers a teaching experience that isn't just your standard run-of-the-mill guitar lessons. We care about who you actually are and what kind of player you want to be. That's why we offer a personalised program to suit your exact needs so that you can progress further and faster than anyone else.
"I am probably Aaron's oldest student at nearly 65 years young but can honestly say that Aaron is a really great teacher. Aaron is always full of enthusiasm and very encouraging with a good balance of music theory and practical playing. He has taught me more in the past two months than I've learnt in the past ten years!"
Stephen Connolly
"I found Aaron to be knowledgeable, experienced, friendly and ever patient as a music teacher. In a few sessions he enabled me to understand concepts I hadn't previously grasped in nearly two decades of guitar playing, which strengthened my ability to come up with my own tunes"
Daniel Absolon
"My guitar playing, improvisation, melody making, music theory knowledge and confidence have increased tenfold after these tutorials and lessons. After 20 years of being stuck playing Wonderwall on guitar, the fretboard has opened up for me, and I now instead create my own riffs and melodies"
Ole Alfheim