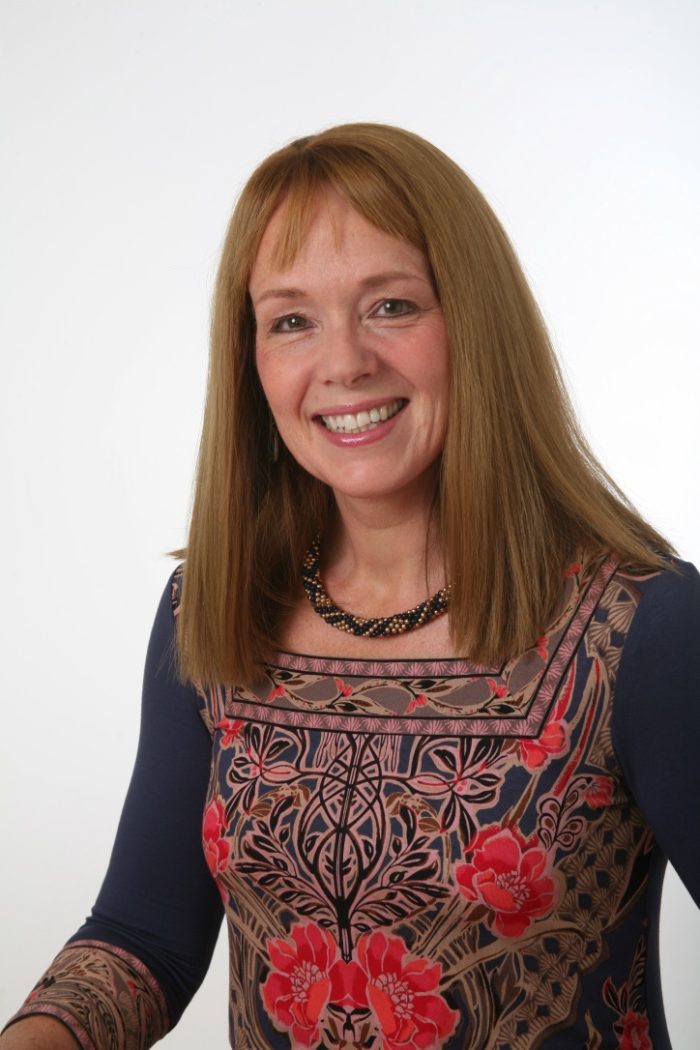 Thirsk YO7 3SN, UK
Piano Lessons | Flute Lessons, Singing Lessons | Online Lessons
---
Qualifications:

BA Mus Ed , LTCL , PGCE

Pricing:

30 mins -£20, 45 mins £30, 1 hour £40

Styles:

Baroque, Classical , Romantic, 20th Century.

Suitability:

7 to any age
---
Bio
I am an enthusiastic and encouraging teacher with an organised approach to learning.I am happy to teach those who want to learn for fun as well as those who wish to study for ABRSM grades or prepare for GCSE performances. I regularly enter students for ABRSM exams and have 100% pass record. I have a wide range of experience in music teaching from early years to adults and tailor my approach to bring out the best in each individual.I teach theory alongside the practical to reinforce each stage. I have CRB enhanced clearance. I am happy to teach online via Zoom and have students in the USA and Switzerland as well as all over Yorkshire, London, and the South East.
---
Teaching Info
You will always find me encouraging and focussed. I aim to spend time on pieces, technique, aural, reading, and general musicianship at every lesson and with younger students this will often be in the form of games.
Thanks so much for teaching me over the years. I've had an absolutely fabulous time. Without you as my teacher I wouldn't have enjoyed playing the piano nearly as much. I promise I will never stop playing.
Freya
Thank-you for all your help this year with my music - you have discovered my strengths and strengthened my weaknesses.
Anna
Thank-you for teaching me the piano and helping me win the Junior Piano cup. I have thoroughly enjoyed my lessons.
William
Thank-you for helping me with the flute and continually encouraging me.
Tara
The whole of our family wants to say a huge thank-you for your inspiration and support given to Anna this year. Without it we would not have received all this recognition from school which has done wonders for Anna's self esteem.
Elena
Thank-you for all my piano lessons. You are an amazing teacher and have been inspirational. I am heart broken to leave you and will miss you very much.
Abigail
We could not let the week pass without expressing our appreciation for the enchanting concert you presented at Tonbridge school. You introduce your pupils to the delights of performing and sharing their musical gifts. In particular it's been a joy to observe Noah's confidence and enthusiasm develop throughout this year. Thank-you.
Sian
Chris has been teaching my daughter both piano and singing since she was 6 years old. We are absolutely delighted with her progress. My daughter is 14 and already has grade 7 singing with distinction (working towards her grade 8). She has also had lead singing parts in local productions of "Les Miserables" and "Into the Woods". She is also in the National Youth Choir. Learning with Chris has given her the beautifully trained voice and the confidence to take part in these diverse performances. Thank you Chris.
Hannah
My twins made fantastic progress during the last two years when they were tutored by Chris. They have both enjoyed the lessons, gained confidence and improved their abilities, as shown by the excellent results for the grade exams. In addition to her knowledge and experience, Chris' enthusiasm and warm personality really made the lessons enjoyable and fun! Additionally, the concerts Chris organised each year were wonderful opportunities for the children to showcase their progress by performing in front of an audience, which were much enjoyed by the children and parents alike! Performing at these concerts helped them to gain confidence in playing in front of people which, in turn, made them feel less nervous playing in front of an examiner. Thank you very much Chris, it is really a pity that you are moving away from here!
Renping
Our son aged 14 has been learning piano with Chris for the past three years. Always positive, kind and encouraging, Chris has been a true mentor and guiding light for him. Thanks to Chris, he has now opted music as one of his GCSE subjects. I have immense pleasure in recommending Chris. We wish her the very best in her new home in Yorkshire. Sarod will miss a great teacher and I, a good friend.
Sarod
Chris is a very experienced and outstanding musician who has taught my two children since they were 5 and 7 - they're now 12 and 14. They have gone from strength to strength with Chris's kind yet thorough tuition. Both progressed well through their music exams and have no fear of sitting alone at a Grand piano to play in front of peers and parents at the annual summer and Christmas concerts! My oldest is dyslexic and yet has thrived with Chris' help - her understanding of how dyslexia affects his ability to read music enabled Eric to learn without his condition being an issue. Our loss is North Yorkshire's gain and we are sincerely very sad to see Chris go.
Eric
Chris is a vivacious, energetic and inspirational teacher who brings fun to lessons and enables the students to achieve their perceived potential and more. My 10 year old son has already achieved Grade 5 Piano and Grade 3 Singing with Chris, and had hoped to be with her to Grade 8 on both. Tonbridge's loss is Yorkshire's gain!
Johanna
An excellent teacher, who pushes her students to work diligently and attentively. Her teaching style is one that allows for all ages to truly appreciate the art of music. Without her teaching I would not have as strong inner-disciplinary skills, equipping me with the foundation of knowing how to work. She ultimately teaches you how to break down life's challenges by learning life's musical beauty.
Daniel Cherny