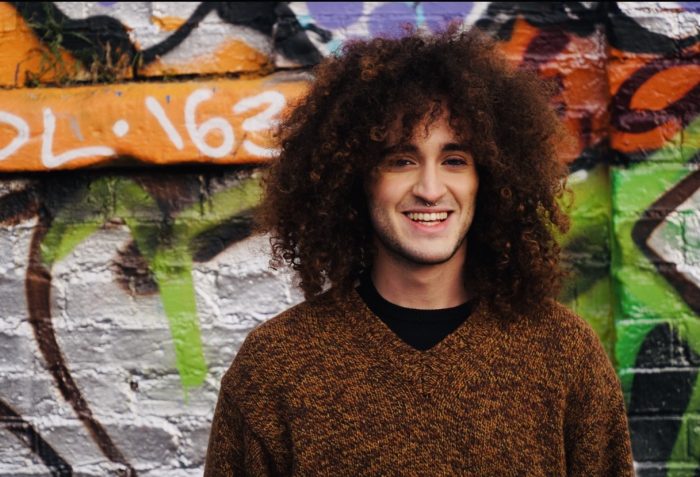 Paul Street, London E15 4QB, UK
Bell Music Academy, Stirling Road, London, UK
will travel to you please enquire.
Singing Lessons | Artist development, Aural Lessons, Song Writing Workshops, Theory Lessons, Drama Lessons, Online Lessons
---
Qualifications:

Ba (Hons) Professional Musicianship - Vocals ; CET Mogol ; Diploma at "The Vocal Academy"; Berklee at Umbria Jazz Summer Clinics

Pricing:

£30-£40

Styles:

pop, rock, blues, soul, R&B, songwriting, country, motown, funky, folk

Suitability:

I teach to young people from 14 years and above - beginner to advanced
---
Bio
I am currently majoring in Professional Musicianship – Vocals at London BIMM Institute. During the course of my career, I have had the opportunity to perform live in various permanent and freelancing roles. Working as a singer-songwriter, vocal coach, and voice trainer, I was able to hone my performance and technical skills while working with peers from the industry. From 2014 to 2018 I was part of Sicilian theater company "Teatro Abusivo Marsala" (TAM). I developed my singing style and approach during my time at the Vocal Academy directed by Silvia Mezzanotte in Mazara, Italy (2015 – 2018).
In July 2018 I took part in the Berklee at Umbria Jazz Clinics in Perugia, Italy. The Clinics gave me the possibility to challenge myself, stretch my abilities, and get out of my "comfort zone". Berklee Clinics are internships directed by the Berklee University of Boston. Throughout my time there I studied and strengthened new techniques such as "speaking voice" through vocal articulating exercises and "vocal scat". In the summer of 2019, I completed a full-time internship with world-famous vocal coach Cheryl Porter. At the end of the internship, I had the opportunity to sing as a backing vocalist during her concert. In summer 2020 I have had the opportunity to co-direct a theatre show and conduct a diverse choir made up of 9 singers. From 2018 to the present I have been teaching vocal techniques and dramatic singing.
Over the years I have grown my skills in interpretation, intonation, phrasing, vowel placement, stage presence, agility, dynamics, breath control, and sustain. I am passionate about music, I am creative, I am a fast learner and a problem solver.
I teach Acting in singing, Cheryl Porter Vocal Method, Primal Sounds, Seth Riggs, The Vocal Academy Vocal Method.
---
Teaching Info
Vocal techniques will include working on registers, colors, vibrato, agility, intonation, ear training, posture, belt, twang, essential styles, etc…
Interpretation will include working on Phrasing, Stage presence, connection with the audience, context study, acting techniques in singing…
Repertoire will consist in creating a set list of songs the student can perform at their best.
I teach Cheryl Porter Vocal Method, Primal Sounds, Acting in singing, The vocal academy method, and Seth Riggs vocal method.
I met Enrico through his longstanding involvement with music as a singer and songwriter. He is capable of igniting a passion for singing in his students and helping them to understand how to use the voice as an instrument. He is an extremely attentive, caring and engaging teacher.
Alex
This is more than a singing lesson. Enrico gave me the opportunity to connect with the best part of me. The lessons are fun, engaging but also very rewarding.
Ilaria