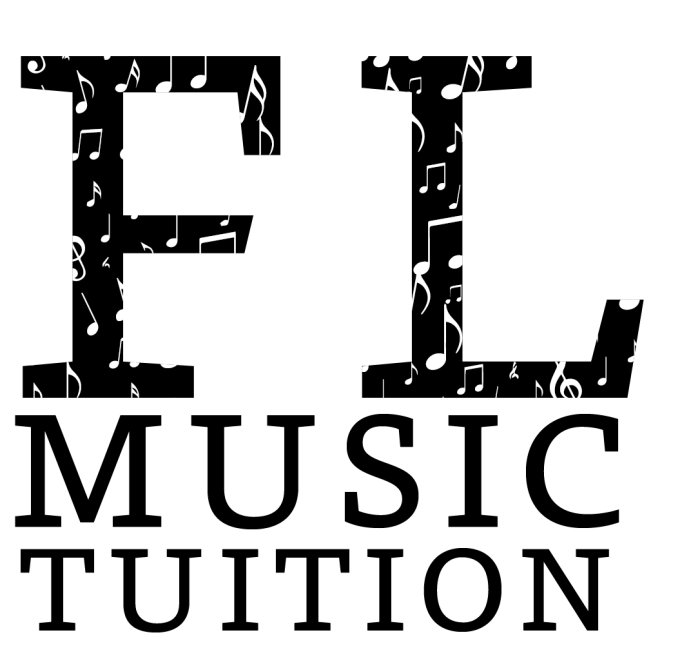 55 Trevor Rd, Burscough, Ormskirk L40 7RY, UK
Skype Lessons | Piano Lessons, Singing Lessons | Theory Lessons, Online Lessons
---
Qualifications:

B(HONS) MUSIC PERFORMANCE AND RECORDING / GRADE 8 POPULAR VOCALS / GRADE 5 MUSICAL THEATRE / GRADE 8 POPULAR MUSIC THEORY / GRADE 5 ABRSM MUSIC THEORY / GRADE 5 CLASSICAL PIANO

Pricing:

£20 (30 MINS)

Styles:

POP / JAZZ / CLASSICAL / MUSICAL THEATRE

Suitability:

SINGING - ALL GRADES. PIANO - UP TO GRADE 5. MUSIC THEORY - ALL GRADES.
---
Bio
I am a 1:1 peripatetic music teacher, basing all of my lessons online. I have had real success with classes since the pandemic hit, and I now successfully teach students across the UK and as far as places like Hungary!
Online teaching has proven to be a great way to learn, and means that my availability has grown drastically, as travel time is no longer a concern. I have had students work towards and successfully pass examinations in both piano and voice through online lessons and I continue to work towards such goals with my current students.
I have been teaching peripatetically since 2018. Helping someone achieve their musical goals and exercise their creative muscles is what makes the job all the more enjoyable. I will continue to do this alongside my own musical journey as an independent singer-songwriter.
---
Teaching Info
Piano: ABRSM / LCM / ROCK SCHOOL (dependent on desired musical genre)
Voice: ABRSM / LCM / ROCK SCHOOL (dependent on desired musical genre)
Music Theory: ABRSM / LCM / ROCK SCHOOL (dependent on desired musical genre)
My son has been having piano lessons with Francesca for 2 years, since he was 5. Throughout this time she has ensured that there has been a balance of structured learning of piano pieces, as well as games to introduce music theory. Francesca is always encouraging and my son has made loads of progress in his understanding of music theory and the pieces he is able to play. He loves his lessons and I could not recommend Francesca highly enough!
Hugo (aged 7)
Francesca has been teaching our 7-year-old twins piano for a couple of months, and we've been delighted with their progress. Francesca is patient, friendly and warm, and the children really love their sessions with her. I'd thoroughly recommend Francesca to anyone looking for piano lessons.
Matty and Kitty (aged 7)