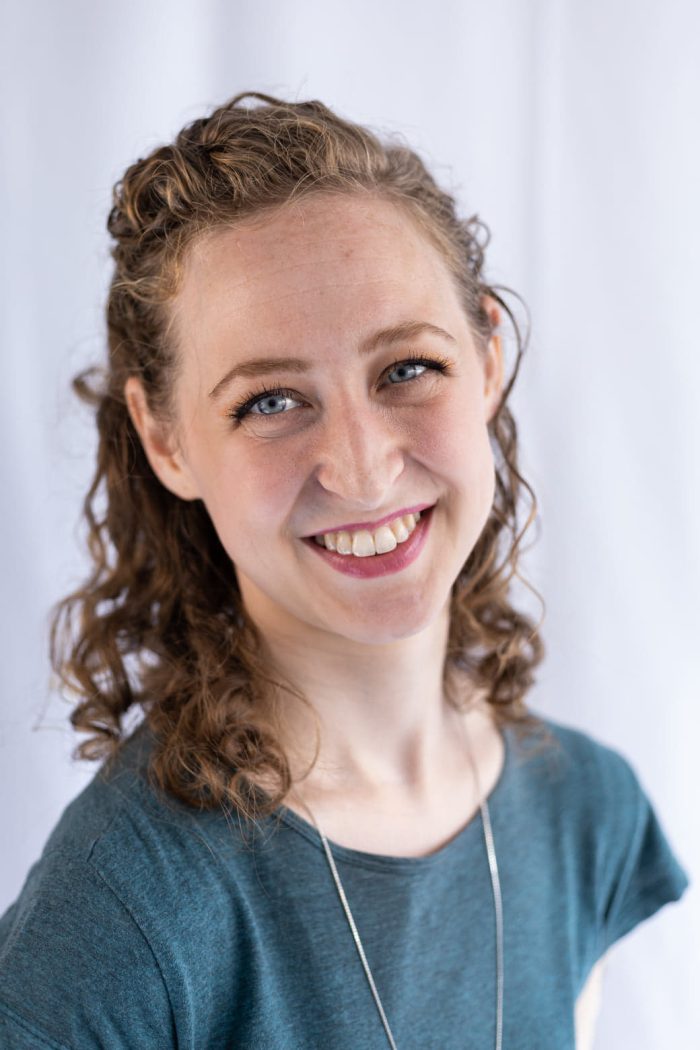 Chiswick Village, London W4 3DF, UK
Keyboard Lessons, Piano Lessons, Singing Lessons, Violin Lessons | Aural Lessons, Ensemble Coaching, Song Writing Workshops, Theory Lessons, Composition Lessons, Drama Lessons, Online Lessons
---
Qualifications:

After achieving diplomas in music from VCC, Vancouver Academy of Music and the Canadian College of Performing Arts, I have gone on to teach private and group lessons for over seven years.

Pricing:

£50/hour

Styles:

Classical, folk, pop, country

Suitability:

Ages 6-adult
---
Bio
I am a passionate and energetic instrumentalist, singer and actor, with over seven years of experience teaching piano, violin, fiddle, voice and music theory. Originally from Vancouver, Canada, I am now based in London, UK.
My background is in opera, musical theatre, classical piano, and violin, with a specialization in celtic fiddle. After graduating from VCC, Vancouver Academy of Music, and the Canadian College of Performing Arts, I taught in several music studios in Vancouver, Canada, as well as running my own studio and directing various musical ensembles in my community. I also mentored with Canadian fiddler and composer Oliver Schroer and Appalachian fiddle specialist, Erynne Marshall, and I have my Grade 8 in RCM piano.
Besides a rigorous teaching schedule, I'm also an active performer, both locally and internationally, in opera, musical theatre, and celtic fiddle ensembles. Recent performances include Thunderstorm with Tianjin Opera, a national tour of Pier 21: The Musical, and UK recital, The First Woman. My solo album, Opposites Refract, is available on Spotify and all streaming platforms.
Because of the diversity of my own musical career, I love to encourage my students to have variety in their repertoire and to explore their own creativity as much as possible. I love to help every individual reach their highest potential, and I believe everyone can learn to play or sing music when given the right tools for their own learning style, in a positive, encouraging, and appropriately challenging environment.
In my free time, I also love cats, tap dancing, comics, podcasts, and exploring the UK as much as possible!
---
Teaching Info
My philosophy is to start with my students' musical passion and what inspires them to practice, working with their individual learning styles, rather than using one set method. I believe in weaving a solid foundation of healthy technique, ear training and musicianship, with having fun and encouraging curiosity. We can work on reading sheet music, learning by ear, or a bit of both! I work with all ages, levels and genre preferences.
For vocalists, I can help you grow in confidence from any stage in your singing ability, all the way up to advanced pop vocals, choral singing and opera. I'm also a trained actor with a passion for building your tools in character preparation and physicalization when singing.
Subjects covered:
-Breath management
-Ergonomic resonance
-Posture
-Jaw and tongue tension
-Healthy vocal onset and offset
-Physicalization of sound
-Chest resonance
-Accessing the head voice
-Unifying the whole voice (working through breaks)
-Healthy belting
-Character voices
-Dialects
-Diction
-Languages (French, Italian, German and Latin)
-Reading Music
-Solfege and musicianship
-Spoken word
-Extended techniques
-Acting
-Audition prep
-Exam prep
-Performance anxiety management
-Alexander Technique
-Mental health and the voice
-Accompanying yourself with an instrument
Genres:
-Musical theatre
-Opera
-Pop
-Folk
-Classical
I also teach violin, fiddle, and piano!
I offer my violin students a solid classical set of technique, using RCM and Suzuki methods, up to an upper-intermediate level. I draw from my experience with Alexander Technique to help my students find their most ergonomic posture. I love to combine reading skills with ear-training, using my foundations in Solfege and Kodaly. I also specialize in fiddle music from Scotland, Canada, America, and more! Many of my students request a hybrid lesson program that combines classical and celtic, reading and aural learning, for a well-rounded and fun variety of repertoire!
My piano students are welcome to work on classical music up to an upper-intermediate level, and I'm also able to help with soundtrack adaptations for the piano, pop songs, or how to read a chord chart. Want to work on singing and accompanying yourself on piano? Let's make it happen!
I also love to teach musicianship, theory and music history. As a composer and songwriter, I love sharing my knowledge in composition, if that's something you're curious about. Did you know anyone can write music? That means you too!
No matter what you're interested in, I'm ready to help you play the music you've always wanted to!
"Holly is an encouraging, knowledgeable, fun, and inspiring teacher...she has provided me with such amazing musical opportunities, and I am so grateful for everything I have learned from her."
Hannah
"My daughter and I have really enjoyed having Holly as a violin teacher. She has always been very patient and encouraging, and her enthusiasm for music is contagious. We have both learned a lot in the time Holly has been teaching us. She is very sensitive in how to direct and guide her students according to their individual needs."
Jacquie
"Holly is very patient with me. She is not okay with me being sloppy...she's tough but kind. She is persistent in correcting my posture. She is very skilled at breaking down a new piece of music so that I can learn it."
Hanna
"My nine year old daughter loves learning the piano from Holly especially because she makes it so fun by using teaching games."
Sarah