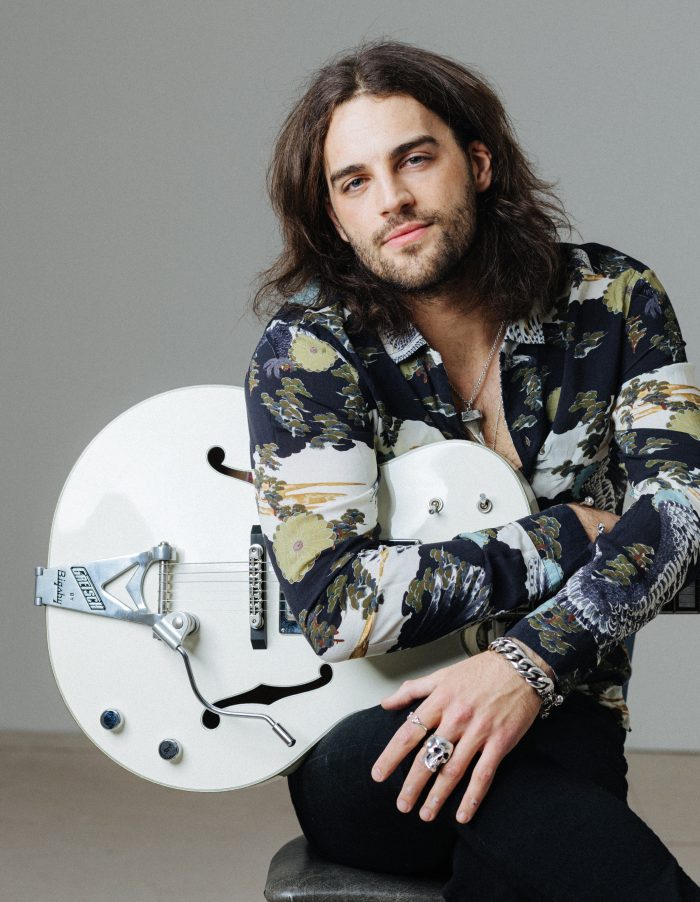 426 Pye Green Road, Hednesford, Cannock, UK
will travel to you please enquire.
Guitar Lessons | Artist development, Ensemble Coaching, Song Writing Workshops, Theory Lessons, Online Lessons
---
Pricing:

£35

Styles:

Rock, Pop, Blues, Heavy Metal.

Suitability:

All ages and All abilities.
---
Bio
Let's unlock your inner rockstar!
Hi. My name is Jack Edwards, I am a professional guitar teacher based in Cannock, Staffordshire. I assume that you are here to learn to play the guitar or even improve upon your current abilities… I am here to help you – be it on electric or acoustic!
​I offer bespoke guitar lessons that are tailored to you to ensure that you get the most progress and enjoyment on the guitar. I teach all ages, all abilities, I am registered with R.G.T and I have an enhanced DBS check.
---
Teaching Info
– ALL AGES AND ALL ABILITIES WELCOME
– ALL lessons are planned and tailored TO YOU
– All students are taught on a one to one basis in a fun, friendly and relaxed environment
– Electric & Acoustic Guitar Lessons
– 30 & 60 minute lessons
I teach a variety of musical genres to students of all ages (ranging from 7 to 67 years of age). I have found that my approach to guitar tuition is slightly different than the traditional formats offered. The key to a students progress is to understand the guitar playing that captivated them to want to learn in the first place and their goals for the instrument. By identifying these crucial elements, lessons can be structured and enhanced to increase the engagement of the individual on the instrument.
My lessons are scaled to fit the learning patterns of each student – we all learn differently! The lessons are focused on the fundamental elements of guitar playing and we use these key areas to assist in the development of the student to bring out their musical voice. I have a range of techniques and exercises that I have created over the years that assists in overcoming the common obstacles faced by individuals when attempting to learn the instrument and these are implemented in each lesson.
Most of all, whether it's learning your favourite songs or developing your technique it is essential for you to have fun in the lessons and feel happy and productive. Please visit my website for more information – www.jackedwardsguitarlessons.com
"The most patient guitar teacher in the UK... and he has to be! My playing has improved beyond recognition under Jack's guidance. His passion for this instrument is infectious. Highly recommended. Great player... great bloke." - Rob Evans
Rob Evans
Jack has been teaching our 11 yr old for nearly 2 years and he's an amazing teacher. We can't speak highly enough of him. It also helps that he's a real life rock star - that certainly provides inspiration for budding young musicians." - Mark Davis
Mark Davis