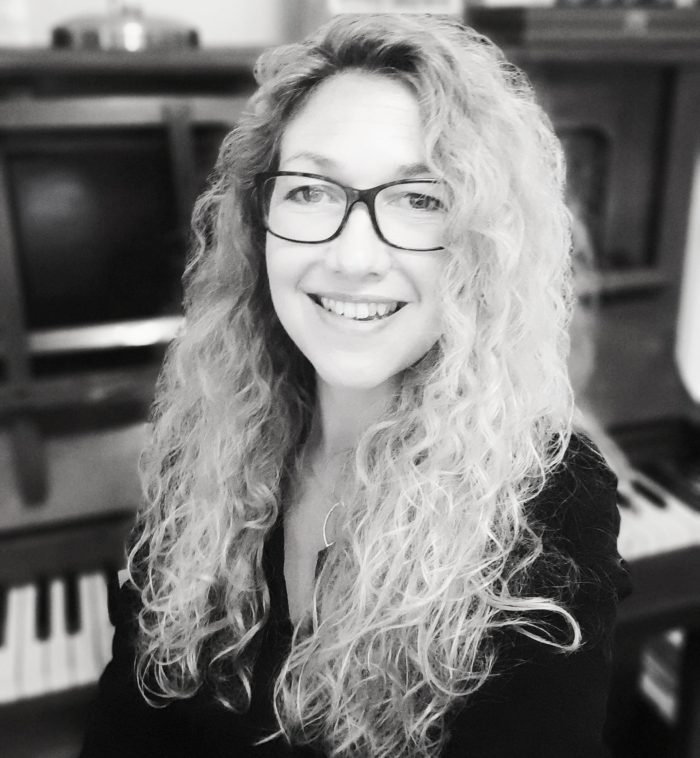 Bridge Road, Uxbridge, UK
Piano Lessons | Theory Lessons
---
Qualifications:

PGCE MA BA(Hons)Music

Pricing:

£25/30mins £45/hour

Styles:

Classical but flexible

Suitability:

Children (6+) and adults, beginners welcome
---
Bio
I am a qualified music teacher, specialising in piano and theory tuition.
My teaching career began in 2000 while studying for my music degree at the University of York, and continued during my postgraduate studies.
Since then I have worked as both class music teacher and Head of Department at secondary schools in Harrow and Hounslow, teaching music to KS3, GCSE and A Level students. I currently teach for Hillingdon Music Hub (Advanced Practitioner),have a current DBS certificate, and am a member of the Incorporated Society of Musicians (ISM).
I have considerable experience of accompanying for ABRSM and Trinity College London examinations, as well as GCSE and A Level performances.
Josephine Pascoe 
BA(Hons)Music MA PGCE MISM
---
Teaching Info
I offer one-to-one lessons for children (6+) and adults in piano, violin and music theory from my home in Uxbridge, London Borough of Hillingdon.
Lessons are planned around each individual student – whether they wish to work towards exams or learn purely for pleasure.
I am experienced in preparing students for ABRSM Grade examinations, both practical and theory.
Lessons are 30mins (£25) or 1 hour (£45).
Please contact me to discuss your requirements.
Josephine has been teaching my girls over 8 years now. She is very patient and understands each child. Josephine is a fantastic teacher.
Linda Nunes
Our daughter thoroughly enjoys her lessons and is making excellent progress. Josephine is professional, her communication is excellent and she is super friendly too. Would definitely recommend. We were particularly impressed with how Josephine responded to the COVID pandemic and switched lessons online to enable her continue offering high quality tuition.
Clare Green
Josephine is a fantastic piano teacher and I would highly recommend her. She has been teaching my son since he was age 6, for 4 years now, and has got him successfully through some of his Grade examinations. She is always professional and reliable and has bought out his strengths as a musician, keeping him interested in his piano studies at all times.
Ros B
Josephine has taught all 3 of my children for several years now. She is wonderful with all 3 of them in spite of their very differing styles and personalities. My daughter loves music and wishes to take exams, my son is autistic but enjoys his lessons and my youngest son is very exuberant. With all of them, she is incredibly patient and professional. I have no doubt that if his lessons were with anyone else, my middle son would not have managed to stick with it. She is also extremely accommodating when lessons need to be cancelled and so on. I would not hesitate to recommend her to anyone.
Pippa V
Josephine is a wonderful piano and violin teacher, her calm manner and positive attitude are encouraging and supportive. My son has made excellent progress since we began and we couldn't imagine using anyone else
Rita Morrisey
Josephine has been teaching two of my children for over 5 years. She is a brilliant piano teacher, with both my daughters having made great progress. It also helps that they actively look forward to lessons with her. She is patient and encouraging. The lessons over Zoom worked really well over lock down and it was great to have the continuity over that period. I would highly recommend Josephine as a teacher.
Liz Daffern
A pleasant and flexible teacher. Josephine has gone out of her way to help move my piano playing forward in the direction I want to go. I have no hesitation in recommending her to others.
Piers B-W
In over 2 years of lessons, this is the first time [our son] has willingly sat down to practise at home! Since you started teaching him he has found enthusiasm and enjoyment in playing!
Christine
My daughter looks forward to her piano lessons with Josephine who has a very gentle and friendly approach to teaching
Reena W