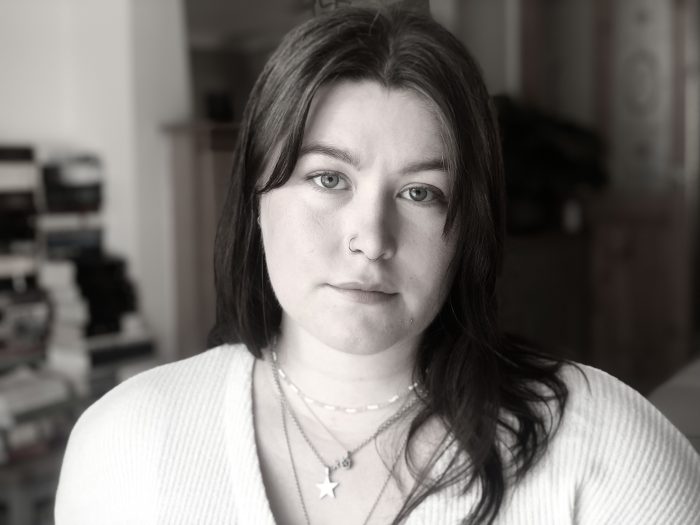 94 St Catherine's Dr, Bramley, Leeds LS13 2LF, UK
will travel to you please enquire.
Singing Lessons | Song Writing Workshops, Composition Lessons, Jazz Improvisation Lessons, Online Lessons
---
Qualifications:

BA Hons in Jazz and a MA in Music! I also has experience as a music teacher and vocal coach :)

Pricing:

29£ for 60 min

Styles:

Jazz, Pop, Soul, Improvisation and Experimental

Suitability:

All ages and all levels.
---
Bio
Welcome! I'm a passionate singer, composer and experienced vocal tutor. I'm thrilled to offer my services as a 1-to-1 music tutor to help you achieve your musical goals.
Whether you're a beginner or an experienced musician, I'm here to help. I have a bachelors degree in Jazz and a masters in music. With my expertise in music and experience with teaching, I can guide you through the fundamentals of music theory, vocal technique, improvisationand composition, as well as explore various musical styles and genres. From folk to pop, jazz to rock, I can help you master your preferred style.
My lessons are designed to be fun and engaging. We'll explore a variety of exercises and repertoire, and I'll provide you with tips and tricks to improve your technique and expand your musical knowledge. We'll also explore improvisation and composition activities, so you can develop your creativity and express yourself musically.
So, if you're ready to take your music skills to the next level, get in touch with me today. I can't wait to help you achieve your musical dreams!
---
Teaching Info
My lessons are tailored to each individual student, ensuring that we focus on the areas that need the most attention. My goal is to provide engaging and informative lessons, while also creating a supportive environment where students feel comfortable expressing themselves and taking creative risks.
With my experience as a vocal tutor, I'm confident in my ability to help students develop their vocal skills. Whether you're looking to improve your range, control, or overall technique, I'm here to help.
A 60 minute lesson will usually include:
10 min – Chat about what we want to achieve in todays lesson and warm up
30 – 40 min – Singing and working towards our goal (new songs or ideas to try is always welcome!)
10 min – Wind down, review of the days lesson and set some things to practice for next lesson.
Each lesson will look different as different students have their own goals! Our first lesson will be spend mostly finding out what that goal is and how to get there while loving the journey.