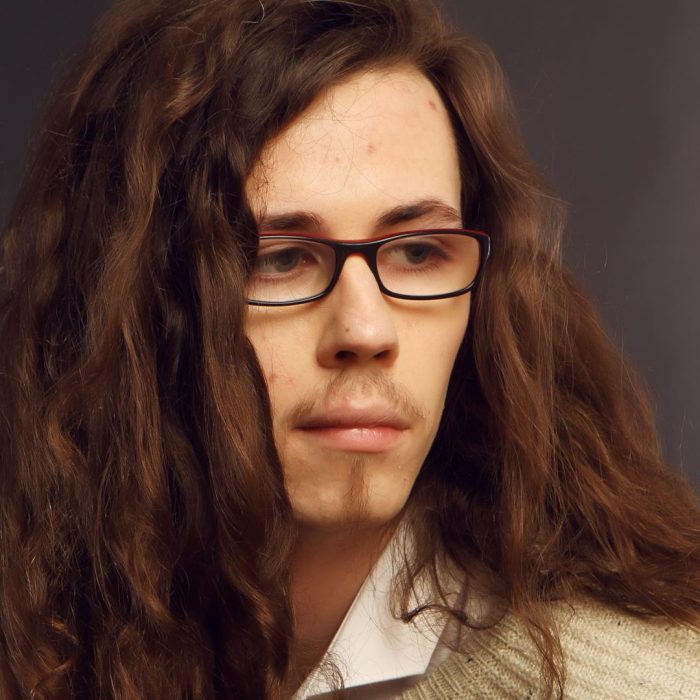 Roxborough Heights, Headstone Road, Harrow, UK
will travel to you please enquire.
Guitar Lessons | Electric Bass Lessons | Song Writing Workshops, Theory Lessons, Composition Lessons, Mixing and Mastering Lessons, Online Lessons
---
Qualifications:

Rockschool Level 3 Certificate Grade 8 Electric Guitar Passed with Distinction, BA First Class Honour Degree in Music Technology from London College of Music

Pricing:

£40 per hour

Styles:

Rock, Pop, Metal, Motown, Funk, Soul

Suitability:

8 years old and up, beginner to intermediate
---
Bio
London based guitar and music production teacher; Tom Rickerby has been teaching students using the RSL Rockschool syllabus over the past 6 years, taking students from never having played an instrument or produced a song to achieving distinctions with Grade 1 within a year of teaching.
---
Teaching Info
Tom primarily specialises in teaching Pop, Rock and Metal styles in both guitar and music production. The lessons will be focused on the student's individual goals, and will be both fun and rewarding. Whether you want to work on technique, theory or just have fun learning songs that you like, all of which Tom has experience in delivering. He is well versed in teaching the RSL Rockschool Grade System, taking students from complete beginners up to Grade 5 within a short space of time, in addition to this he has helped younger students with Secondary School Music Scholarship entry exams.
As a music production teacher he has helped complete beginners who are producing to their first song, to intermediate artists who are looking to record and produce their own pro-sounding releases.
Tom has been teaching our son guitar for three years. Our son loves the classes and makes great progress week on week which is really helping with his motivation and enjoyment. Tom runs excellent classes both online and in person. He gives detailed feedback to us after every class. Tom has adapted the approach to the classes in response to the way our son learns and therefore the style of the sessions and the songs that our son is learning are really suited to him.
Agur and Glen parents of student Connor
Thomas has taught my 15 year old son the electric and acoustic guitar since February 2020. These lessons started face to face and then continued on line during the pandemic. Thomas has thoroughly prepared my son for both his Grade 2 and 3 Electric Guitar RockSchool examinations which he has passed with Merit. He has always been very patient with my son and learnt how to get the best out of him. As well as the Grade pieces Thomas has also taught my son other songs which he has been interested in, keeping him engaged and enjoying his lessons. Thomas has always been very professional and I have appreciated the feedback he has given me on my son's progress and support in applying for the examinations.
Vicky, mother of student Danny
Tom has been teaching me for the last year or so. He is truly the best teacher you can imagine. He's very talented, knows music theory well and can play guitar expertly. What I've really valued from Tom is that he really cares for his students. He puts the same effort that he expects from his students. He'll also respond to questions outside of lessons. He'll do research for you as part of the teaching. In my humble experience, most other teachers don't do that or they say they will but I've not really seen the results. He is also reliable and professional. Tom is super accommodating, flexible and adaptable. I like that he teaches stuff I like and not what he likes. He doesn't really feel like a teacher but a friend that you can rely on and will give you the advice you need.
Sulthan Ahmed