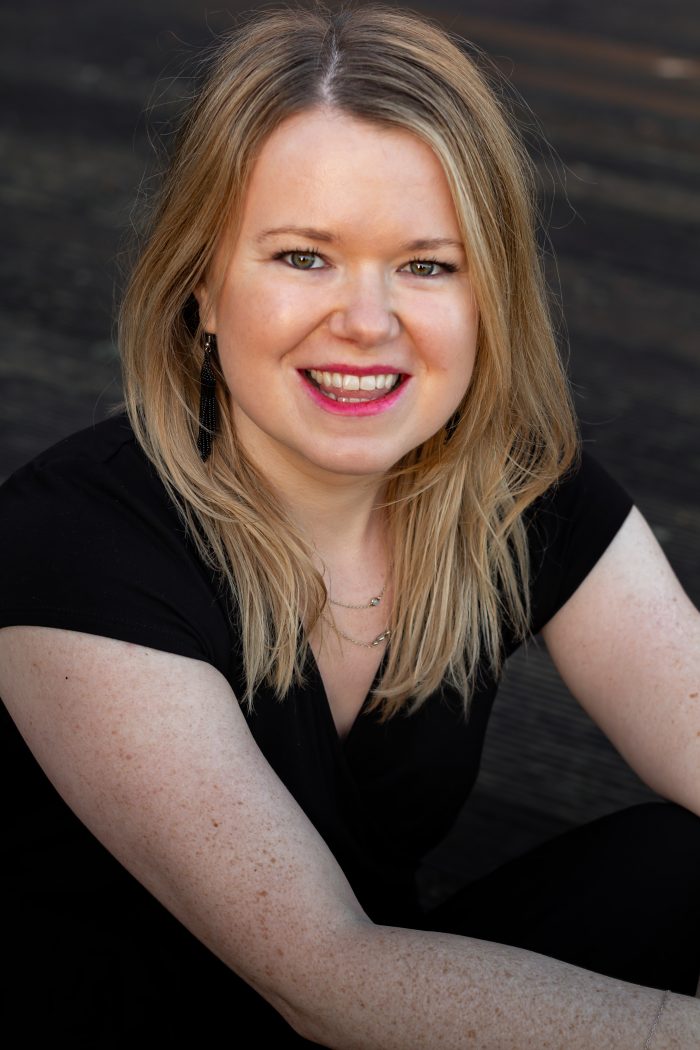 Admiralty Avenue, London, UK
Singing Lessons | Aural Lessons, Ensemble Coaching, Theory Lessons
---
Qualifications:

Bachelor's degree in Popular Music Performance, ABRSM Grade 8 in Singing and Grade 6 in Music Theory

Pricing:

£35 - 60 minutes, £28 - 45 minutes, £20 - 30 minutes

Styles:

Classical, musical theatre

Suitability:

All ages, beginners to advanced intermediate
---
Bio
Hello, fellow singers, music makers, and students! My name is Victoria and I'm a classical singer with twenty years of experience performing, writing, and teaching.
I've performed extensively throughout the UK, Europe, and Australia. My love for classical music of all styles can be seen in my performances ranging from Lord of the Rings in the Sydney Opera House, to Gregorian chant in Florence's Duomo.
Additionally, a lifelong passion for dance music has led to collaborations on acclaimed trance and house tracks.
This love for differing musical art forms has given me an enduring excitement for pushing creative boundaries.
My musical journey began as a member of the Derby Cathedral Girls Choir, with whom I spent seven years performing and touring on a regular basis at various venues within the UK and Europe. In subsequent years, I sang at the Sydney Opera House with the Sydney Philharmonia Chamber Singers. In more recent times, I have performed with Londinium, The Purcell Singers and as a choral scholar for St Luke at Hackney.
I hold a Bachelor's degree in Popular Music Performance, ABRSM Grade 8 in Singing and Grade 6 in Music Theory. In the contemporary music world I co-wrote and performed on trance track 'Love Will Find A New Day'. I also regularly work with Nerve Music on co-writing and producing tracks for their global syncing library, including recent synth pop releases 'Follow Me' and 'Sweet Sound'.
My previous tutoring experience includes a private practice whilst living in Australia, alongside the position of head singing teacher with Bright Sparks Singing and Drama School. Both of these positions covered one to one lessons, after school classes and holiday workshops.
---
Teaching Info
The first lesson, which will be a free twenty minute consultation, will address your wants as a student, and give you an introduction to my teaching methods. I do this so that you can decide whether lessons with me are something you'd like to pursue going forward.
A typical lesson format will begin with body stretches and vocal warm-ups, with focus on how to set the body up correctly for performing. We will then move on to studying the pieces you would like to work on; I will be happy to offer advice on repertoire if you are unsure of where you'd like to start. This part of the lesson will cover a variety of different aspects, such as word study/ historical context, musical approach & phrasing, and delivery & performance.
Throughout the course of our lessons, the aim is to smooth out the range so that movement between the vocal registers is seamless, comfortable and supported. I also want you to feel confident in your approach to learning music, and ultimately your performance abilities, whether as a soloist or with fellow musicians. I am familiar with the ABRSM exam board, having taken numerous exams with them, and would be happy to work with you towards their grades.
I tailor my approach to suit each student's interests, aspirations and goals; above all I aim to ensure that my singing lessons are enjoyable!