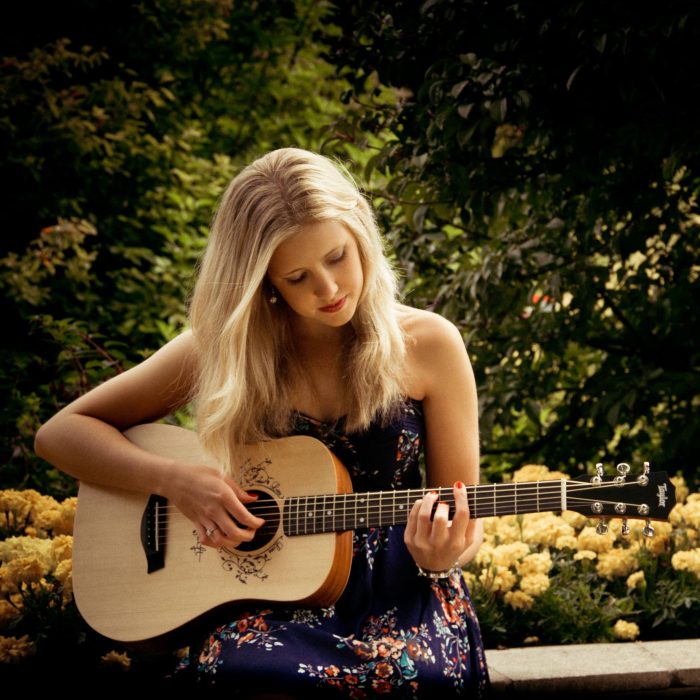 Pentecost Lane, Maidstone, UK
Piano Lessons | Guitar Lessons, Keyboard Lessons, Singing Lessons | Theory Lessons
---
Qualifications:

PGCE in Secondary Education (Music); First Class Honours Degree in Popular Music

Pricing:

£30 p/h

Styles:

Pop, rock, acoustic, classical.

Suitability:

Aged 6 upwards.
---
Bio
A full-time Music teacher graduating with a First Class Honours Degree who is hard-working, reliable, organised and kind. Since graduating, I have been providing music tuition for all ages, both self-employed and in secondary schools, I have performed regularly in many venues across the UK as a singer/songwriter, and have performed on a tour across Scotland promoting the successful release of my first EP.  I have also participated in delivering musical workshops in youth groups. 
I have tutored pupils privately since 2016 in piano, keyboard, voice, guitar and music theory. Throughout my time doing this, I also taught at the Rhythm Box music school in Aberdeen and The Edinburgh School of Music. When I completed my PGCE in education in 2020, I became a full-time music teacher, working in a comprehensive school in Edinburgh first before joining an all boys Grammar School in Kent. What I love most about tutoring is seeing pupils develop their skills through working on songs of their choice – I believe that by having the freedom to choose what they want to play, they will feel more motivated and inspired to learn.
---
Teaching Info
All lessons can be tailored to individual needs. I also recommend certain books to help get students started such as the John Thompson piano books, the ABRSM piano syllabus, Rockschool guitar books. I have a variety of pop song books and can find pieces of music online should pupils request a specific song.
Zoe has been helping my 9 year old daughter with her piano sight reading. She has a lovely patient manner and Jasmine really enjoys the lesson even when the subject matter is quite challenging for her. As a parent I appreciate that Zoe remembers what I've told her about Jasmine's abilities and how to get the best out of her. I appreciate Zoe's focused, flexible and professional approach.
Jasmine